When you purchase the Nebraska Golf Passport you have an opportunity to win a dozen Titleist Pro V1 golf balls! Simply refer friends who haven't purchased the Passport yet and instruct them to mention YOUR NAME in the comment section at checkout.
Each week, we'll randomly select a winner from the referral list. This promotion will run each week until the end of February. There are a total of 8 opportunities for you to win!
**Weekly winners are notified each Sunday afternoon beginning on January 13th, ending March 3rd. In order to be eligible to win, YOU AND YOUR REFERRAL must have purchased the Passport.**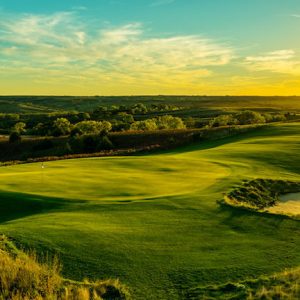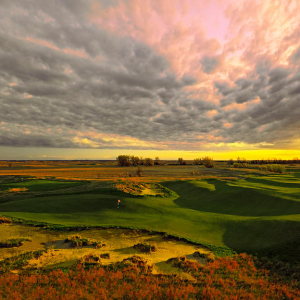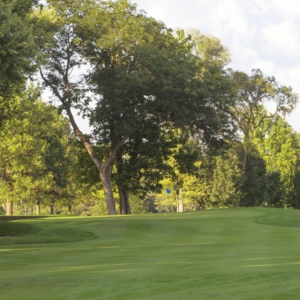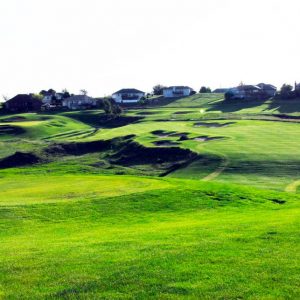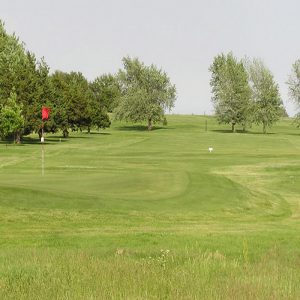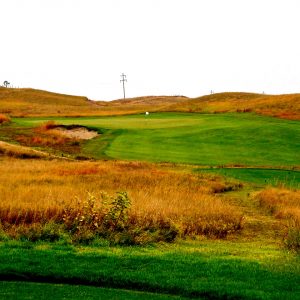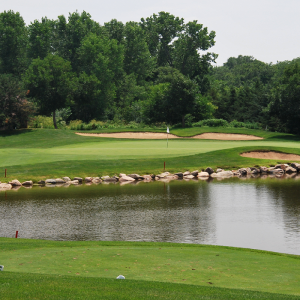 © Shillygolf LLC. All Rights Reserved.